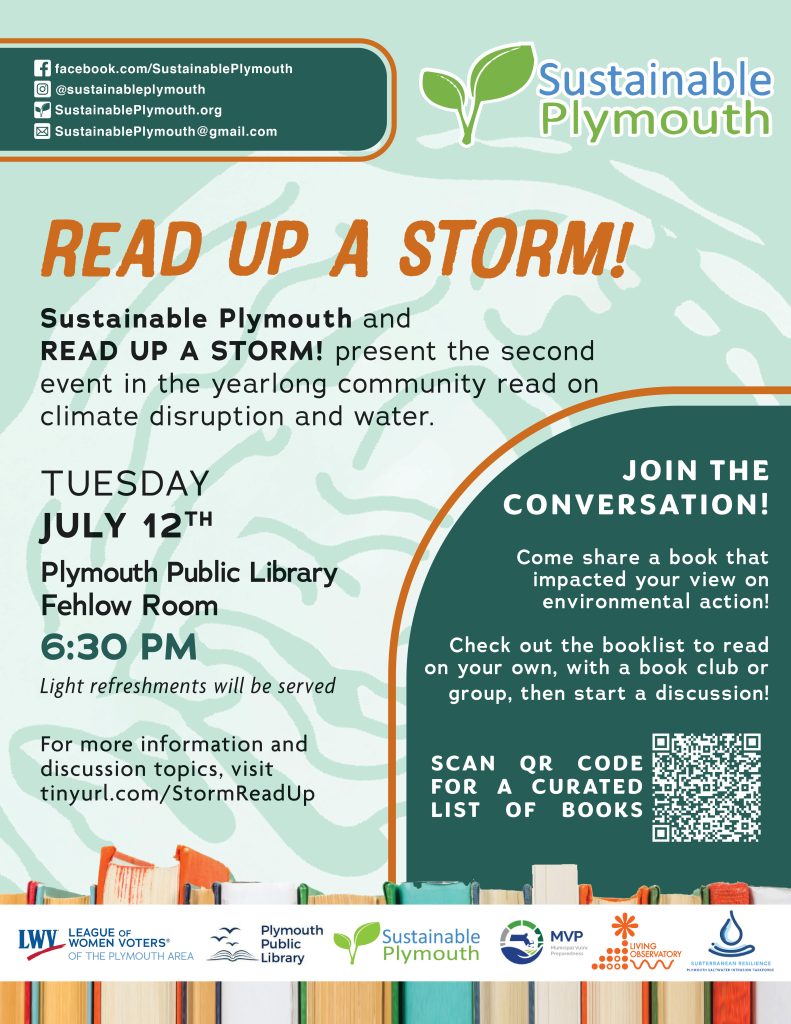 The League of Women Voters of the Plymouth Area serves the residents of Bourne, Carver, Duxbury, Kingston, Marshfield, Pembroke, Plymouth, and Plympton.
Parent Leagues
Local Leagues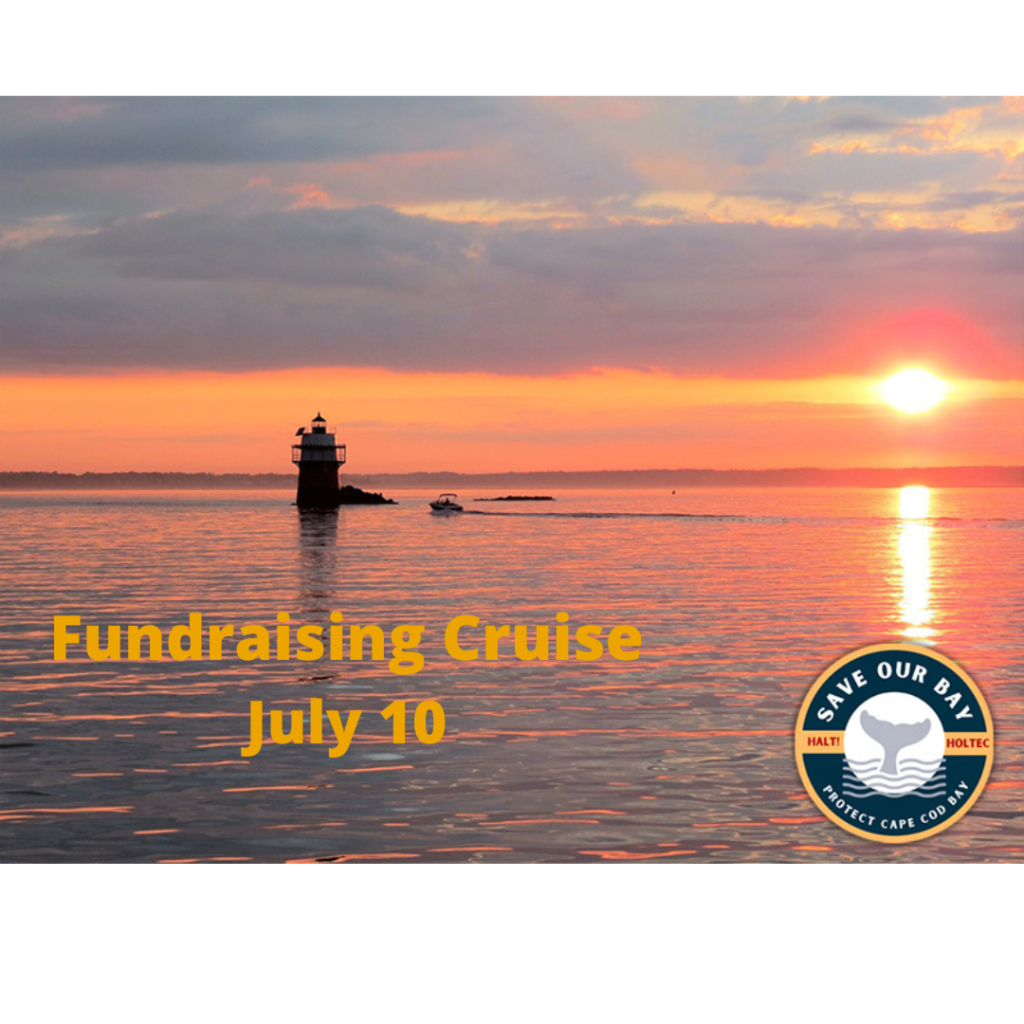 Departing at 6:30 pm  from 9 Town Wharf, Plymouth, MA. On board will be light appetizers, hors d'oeuvres, music and a cash bar. All proceeds will benefit the "Save Our Bay" cause to prevent the dumping of radioactive waste water into Cape Cod Bay. For tickets, go to Plymouthcruises.com  (click on  "Calendar and Buy Tickets" /July 10).
Refugees and Resettlement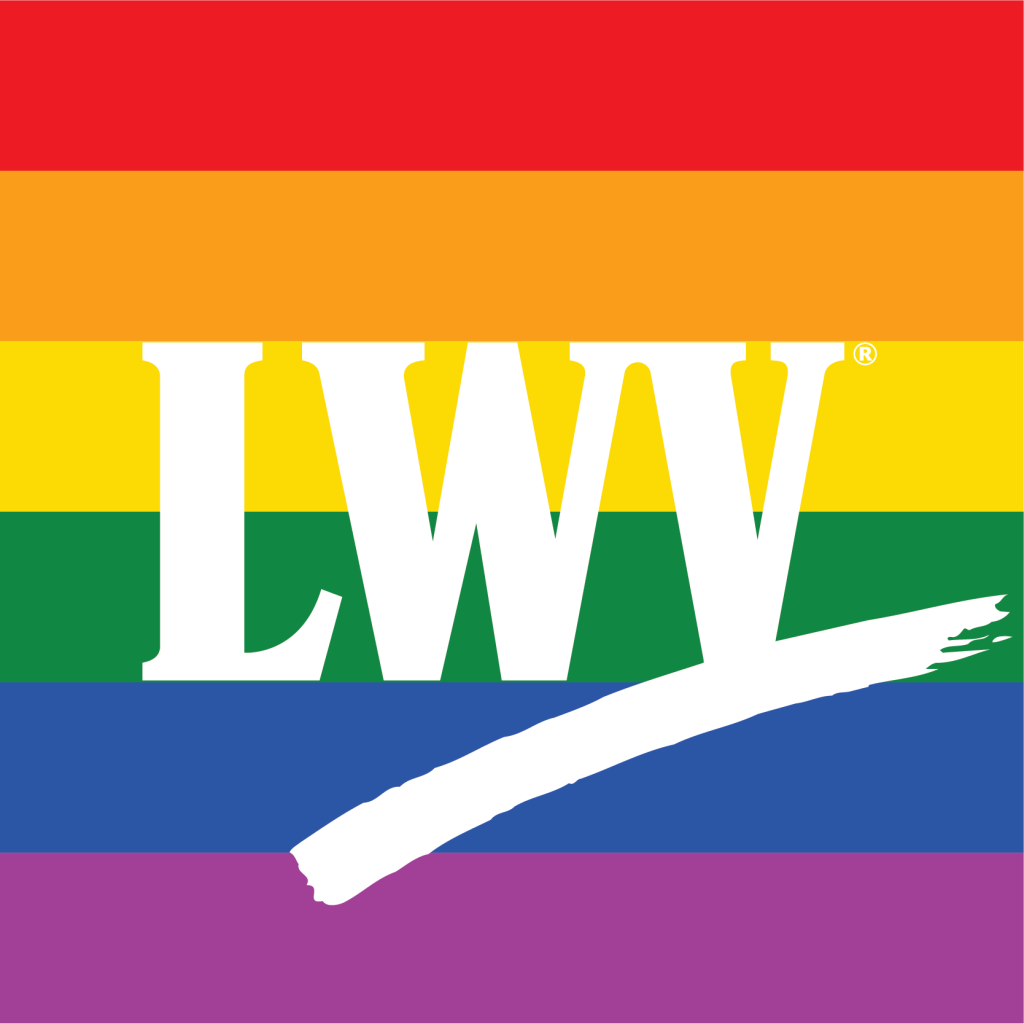 Wednesday, June 1, 2022 – 12:00am

 to 

Thursday, June 30, 2022 – 11:45pm
Pride Month occurs in June in the United States to commemorate the Stonewall Uprising, which occurred at the end of June in 1969.
On June 11, 1999 President Clinton issued a proclamation designating June as Gay and Lesbian Pride Month. In the spirit of honoring equality and freedom, the president said, "I encourage all Americans to observe this month with appropriate programs, ceremonies, and activities that celebrate our diversity, and to remember throughout the year the gay and lesbian Americans whose many and varied contributions have enriched our national life."  President Obama and President Biden also issued proclamations recognizing Pride Month.
Pride month is not recognized internationally as pride celebrations take place in many other places at different times.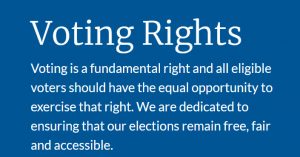 The debate about voting rights legislation reminds us daily of the importance of voting to the League and the country. Click above to learn about the League's official positions and priorities.