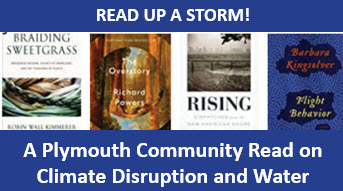 Out and About
We hosted a booth at the Library's Arts & Crafts Festival. Registering voters and handing out information.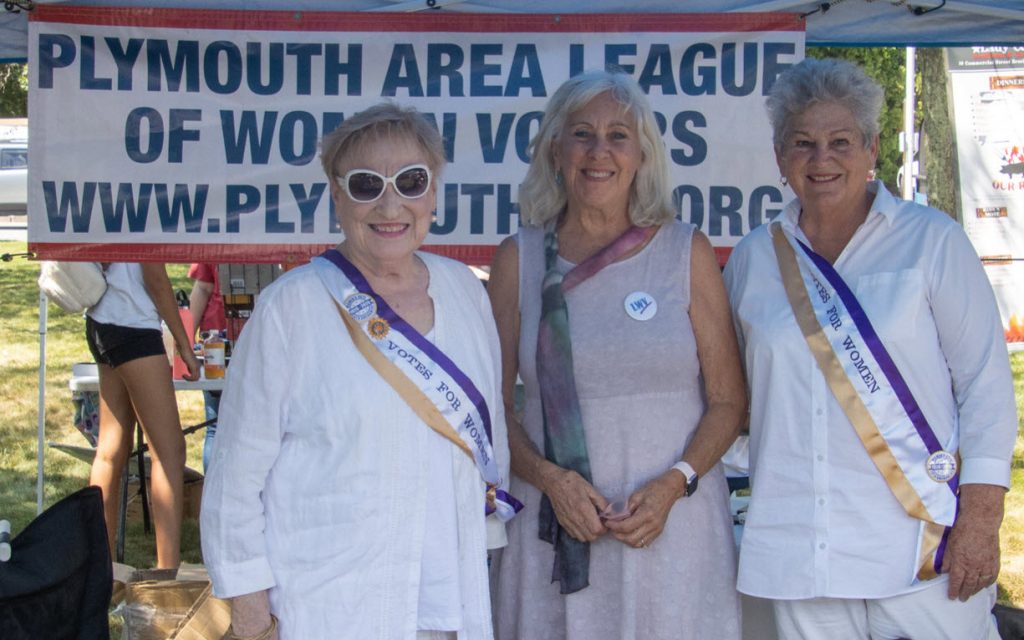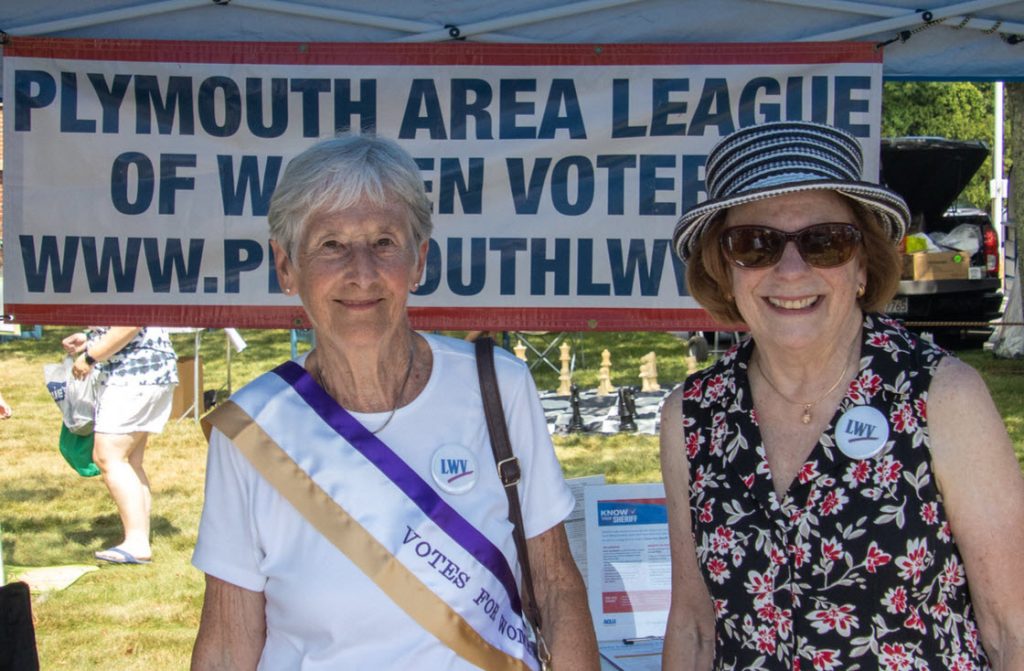 The League of Women Voters of the Plymouth Area serves the residents of Bourne, Carver, Duxbury, Kingston, Marshfield, Pembroke, Plymouth, and Plympton.
Parent Leagues
Local Leagues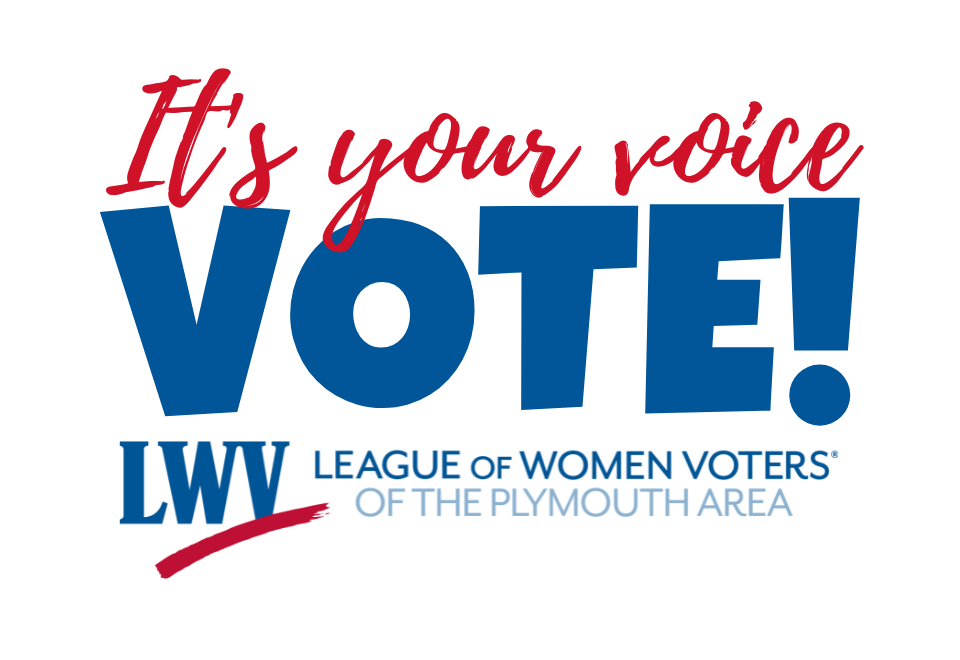 Governor Charlie Baker signed the VOTES Act on Wednesday, June 22, greatly enabling more citizens flexibility in voting, including no-excuse mail-in ballots, expanding early voting times, shortening the deadline for registering before elections, and more. Thank you to all of our state legislators for being behind this momentous legislation.
Get a behind-the-scenes look at how the elections division in the Secretary of State's office is implementing the the changes in time for this fall's election. LWV-MA hosted this video-taped session by Michelle Tassinari from the elections division office.
All the dates, requirements and rules for voting are on our Elections Page.
CANDIDATES DEBATES
See the Schedule on WGBH (TV and Radio) for primary candidates debates.
WADADAM?
What A Difference A DA Makes!
Your ballots this fall (Primary and State Election) include candidates for Plymouth District Attorney (DA). Even though district attorneys have an enormous amount of power over the lives of their constituents, four-in-ten Massachusetts voters don't know that DAs are elected and answer only to voters. Help close the gap by making sure your neighbors know what's at stake this fall.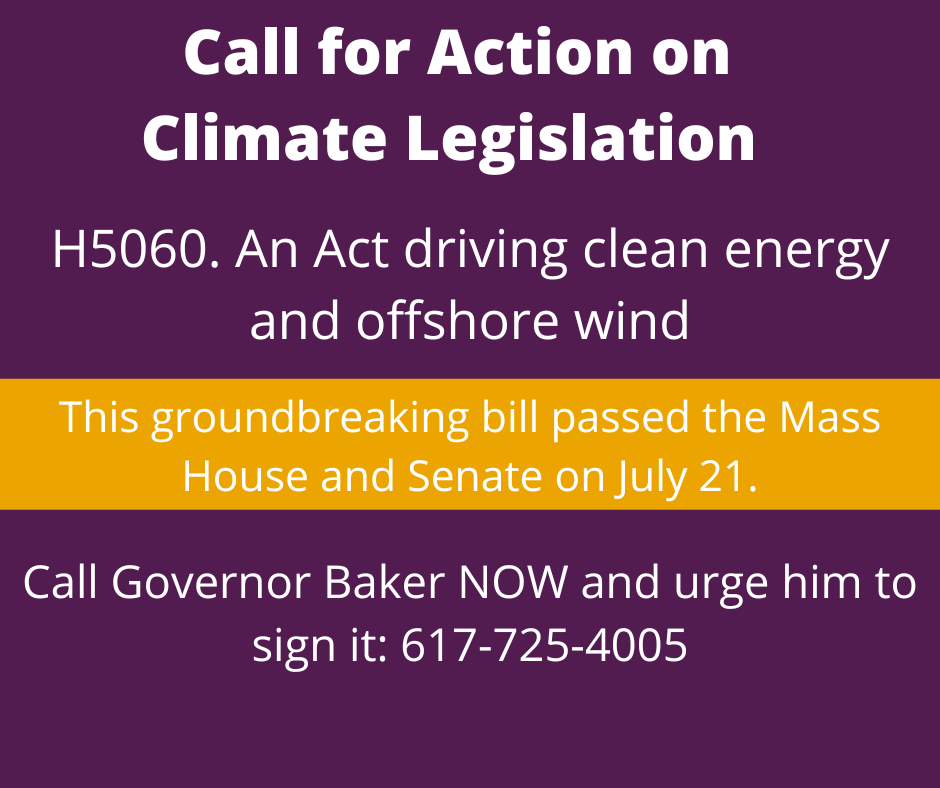 Say to the governor: "The Legislature has done its job by coming together to pass a major climate bill: H5060, An Act advancing offshore wind and clean energy.  Please sign that bill into law by July 31st so we don't waste a day in our fight to offset the most damaging impacts of climate change, meet mandated emissions reduction goals and keep Massachusetts at the forefront of states leading on climate action."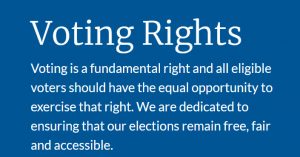 The debate about voting rights legislation reminds us daily of the importance of voting to the League and the country. Click above to learn about the League's official positions and priorities.