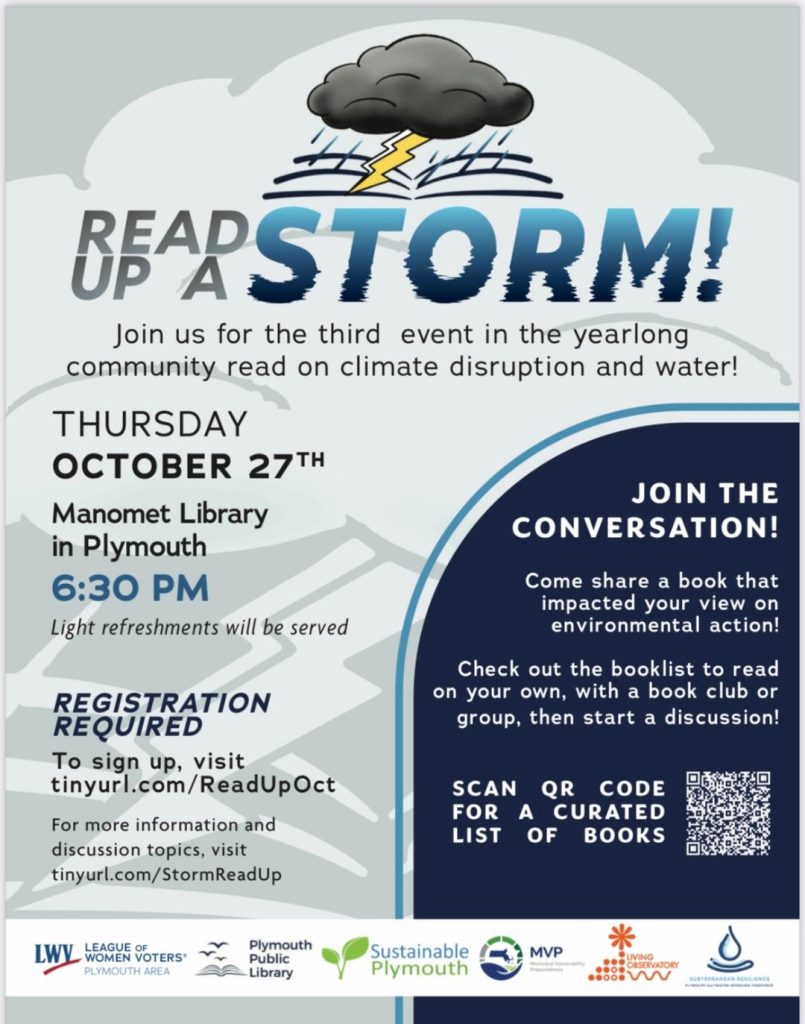 Out and About
We hosted a booth at the Library's Arts & Crafts Festival. Registering voters and handing out information.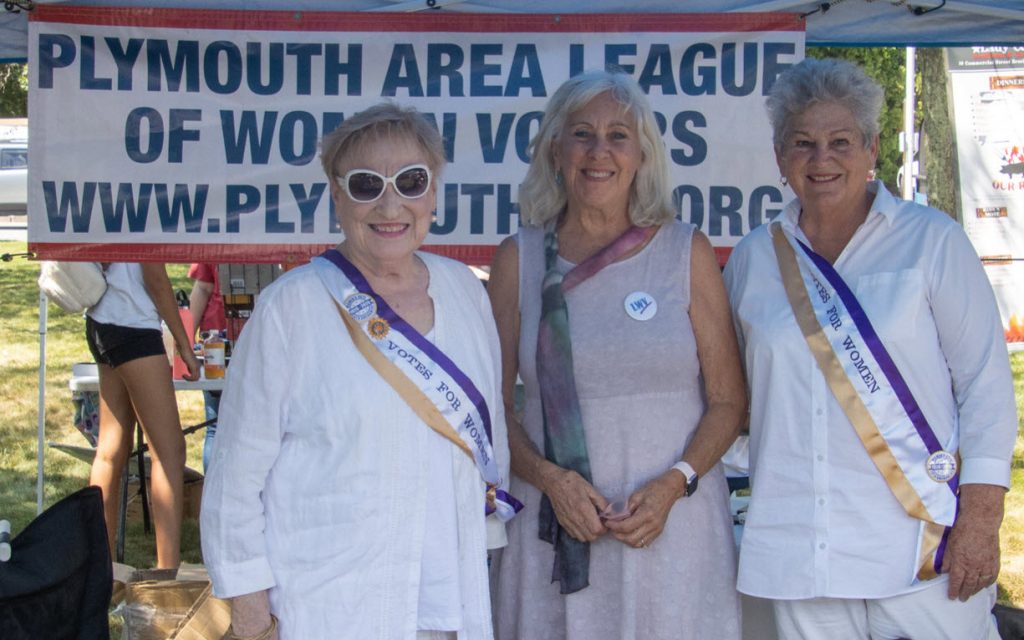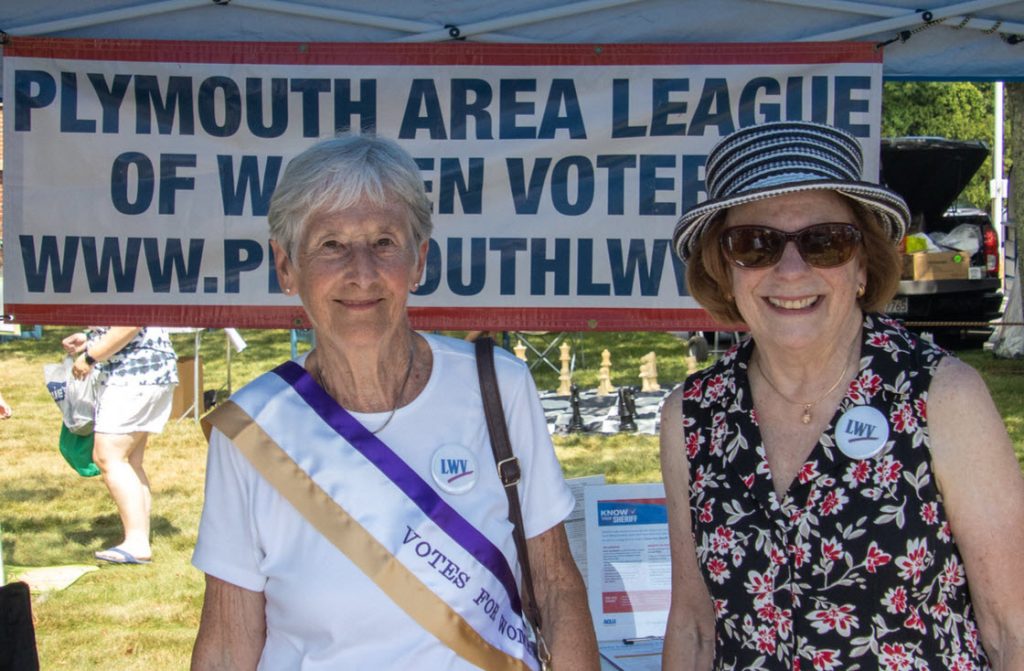 The League of Women Voters of the Plymouth Area serves the residents of Bourne, Carver, Duxbury, Kingston, Marshfield, Pembroke, Plymouth, and Plympton.
Parent Leagues
Local Leagues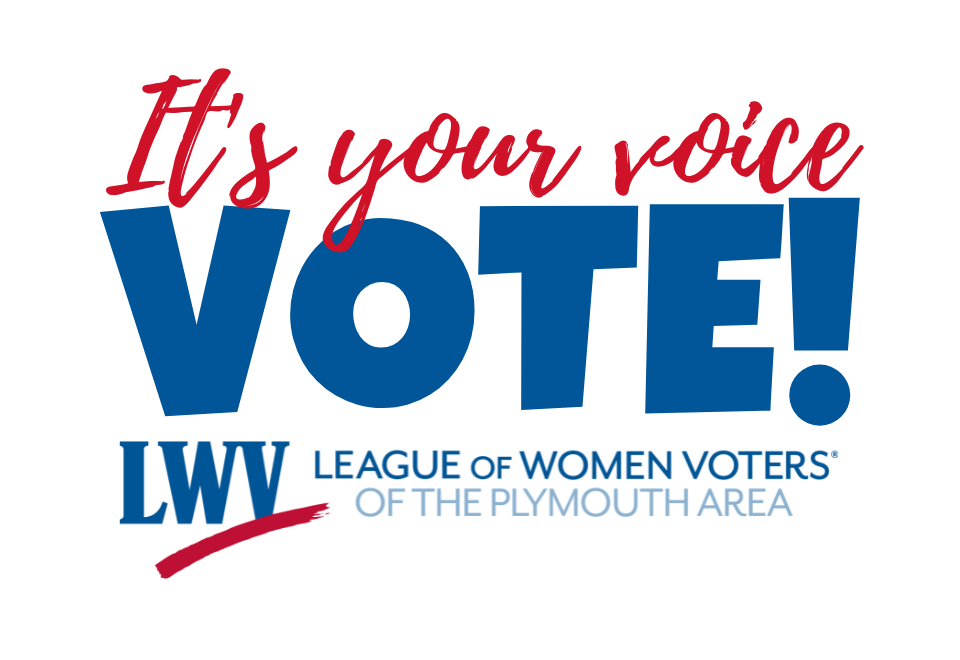 State Election is November 8.
All the dates, requirements and rules for voting are on our Elections Page.
Additional information is available on VOTEINMA.COM
There are four questions on the State Ballot in November. The League takes no position on questions 1 through 3;however LWV-MA and the Plymouth League  strongly support and endorse Question 4. Eligibility for Driver's Licences. 
A YES vote will ensure that all qualified state residents, regardless of immigration status, can continue to apply for a standard driver's license.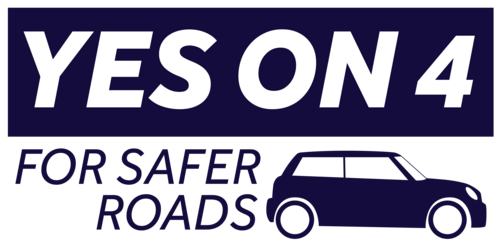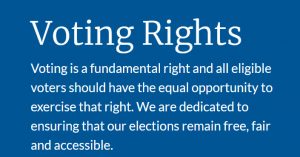 The debate about voting rights legislation reminds us daily of the importance of voting to the League and the country. Click above to learn about the League's official positions and priorities.
Charter Commission Releases Draft Charter for Plymouth
The Plymouth Charter Commission has been meeting monthly (and often more frequently) since August, 2021. They have released a draft charter, to be voted on at Town Elections in the Spring of 2023. Published in the Old Colony Memorial on September 15, the draft is available on the Town Web Site here.
LWV Plymouth's Observer Corps has attended the meetings and has published its reports on each meeting on our page Charter Commission Notes and Resources.
WADADAM?
What A Difference A DA Makes!
Your ballots this fall (Primary and State Election) include candidates for Plymouth District Attorney (DA). Even though district attorneys have an enormous amount of power over the lives of their constituents, four-in-ten Massachusetts voters don't know that DAs are elected and answer only to voters. Help close the gap by making sure your neighbors know what's at stake this fall.