Preliminary results from the Town of Plymouth Spring Election 2023 are available from the Town Clerk's Web Site.
Kevin Canty and Richard Quintal elected to Select Board
Michelle and Robert Morgan elected to School Committee
Carl Donaldson and David Peck elected to Planning Board
Charter Question: 66.57% No, 31.61% Yes.
LWV Forum on Property Taxes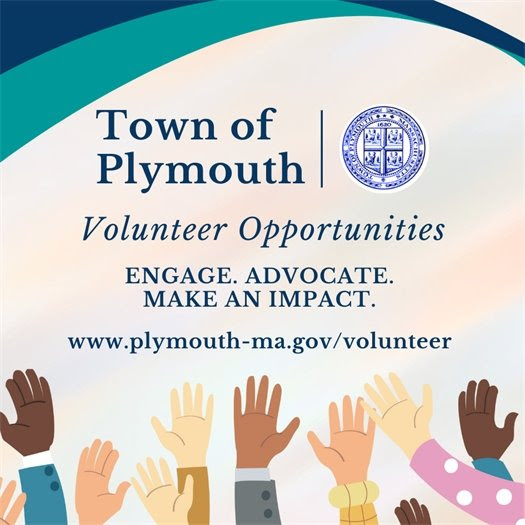 Run for Office. Engaged voters think about running for office and commit themselves to being a part of working for a healthier, safer Plymouth.
If you are interested in a particular board or committee, start attending meetings to see what kinds of issues the committee works on and how it works. Agendas for all town board and committee meetings are on the town website calendar page.
Visit our "How to Run for Office" page
Join the League!  Connect with our membership of women and men who are engaged in sustainability, voter services, civic education, and other issues facing Plymouth.
Parent Leagues
Local Leagues