LWV Testifies in Support of Bills to Safeguard Nuclear Waste
Henrietta Cosentino (Plymouth Area, right) and Rosemary Shields (Cape Cod Area, left) testified on June 22 before a Massachusetts legislature's Joint Committee on Public Health in support of bills to address serious deficiences in the current monitoring system at the Holtec/Pilgrim nuclear waste storage site.
Diversity, Equity, and Inclusion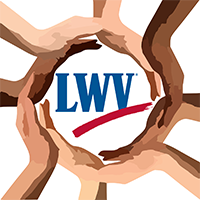 At its 2019 national convention, the League of Women Voters US adopted the national Diversity, Equity, and Inclusion Policy which clearly states the organizations' commitment to full inclusion and respect for individual differences.
The Plymouth Area LWV wholeheartedly embraces this policy. Read more about the policy and the work we are doing in Plymouth.
Meet Susan B. Anthony August 21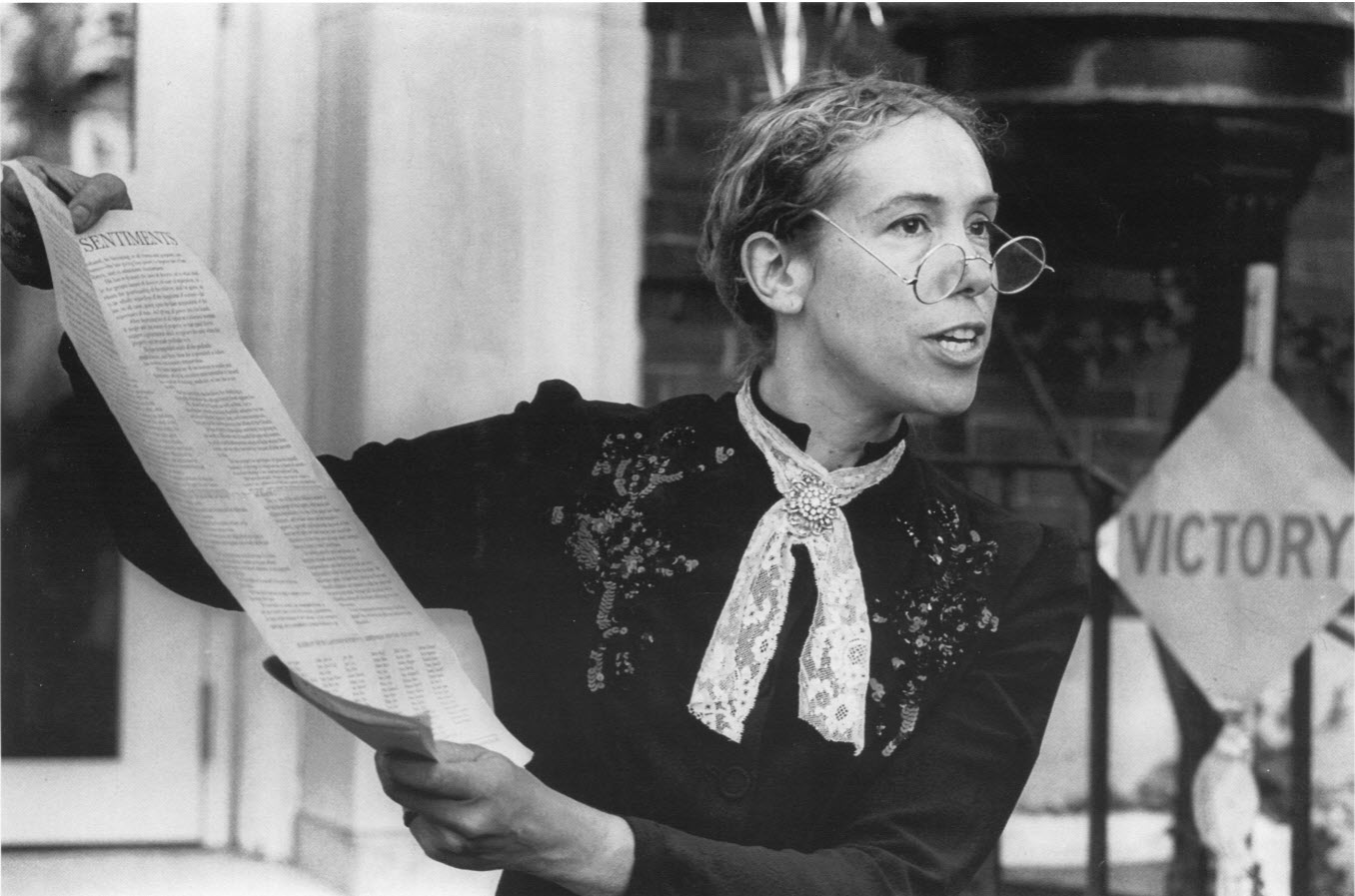 Jessa Piaia as Susan B. Anthony
Come to the Plymouth Public Library at 2:00pm on August 21 for a one-person interpretation, Meet Susan B. Anthony (1820-1906): A Singular Feminist. Meet and mingle with members of the LWV of the Plymouth Area.
Civics Bee 2021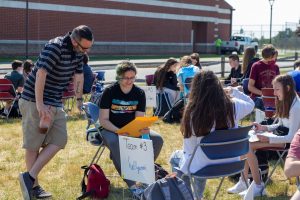 See photos from our recent Civics Bee for Plymouth 8th graders!
Plymouth Select Board Special Election
A special election will be held on August 14 to fill the vacancy on the Plymouth Select Board. For details, see the Town Clerk's web page. The LWV of the Plymouth Area will host a candidate's forum on August 2 at 7pm at Town Hall.
The League of Women Voters of the Plymouth Area serves the residents of Bourne, Carver, Duxbury, Kingston, Marshfield, Pembroke, Plymouth, and Plympton.