Civics Bee 2021!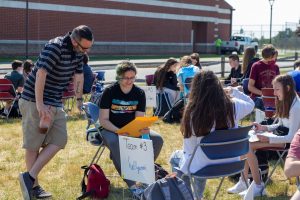 See photos from our recent Civics Bee for Plymouth 8th graders!
A special election will be held on August 14 to fill the vacancy on the Plymouth Select Board. For details, see the Town Clerk's web page. The LWV of the Plymouth Area will host a candidate's forum on August 2 at 7pm at Town Hall.
Rising Book Discussion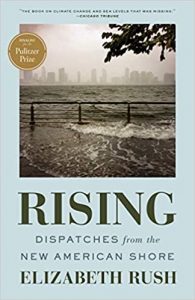 See details and register for our next book discussion, Rising: Dispatches from the New American Shore.
Diversity, Equity, and Inclusion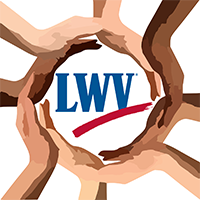 At its 2019 national convention, the League of Women Voters US adopted the national Diversity, Equity, and Inclusion Policy which clearly states the organizations' commitment to full inclusion and respect for individual differences.
The Plymouth Area LWV wholeheartedly embraces this policy. Read more about the policy and the work we are doing in Plymouth.
The League of Women Voters of the Plymouth Area serves the residents of Bourne, Carver, Duxbury, Kingston, Marshfield, Pembroke, Plymouth, and Plympton.