Our Nuclear Future
Henrietta Cosentino (Plymouth Area) and Rosemary Shields (Cape Cod Area), two LWV activists on the front lines,  detailed current safety violations and subsequent ramifications for all of us in a webinar, "Keeping MA Safe from Nuclear Accidents." They outlined concrete action steps we can take including how to advocate for H.2254/S.1507, An Act Relative to Monitoring Dry Casks of Spent Nuclear Fuel. Slides are available here.
Watch the video, below.
Henrietta (below, right) and Rosemary (below, left) also testified on June 22 before a Massachusetts legislature's Joint Committee on Public Health in support of bills to address serious deficiences in the current monitoring system at the Holtec/Pilgrim nuclear waste storage site.
LWV Plymouth Celebrates SWI Grant
The Salt Water Intrusion (SWI) Task Force is a network of individuals and organizations (including the LWV of the Plymouth Area) that are advocating for the protection of the Plymouth-Carver acquifer. The task force has just been awarded a Municipal Vulnerability Preparedness (MVP) grant from the Commonwealth of Massachusetts. This subterranean resiliency project will bring together over a dozen community groups that will work over the next two years on research, outreach, and education The primary work will be to assess the current state of the acquifer with respect to salt water intrusion – the process by which the balance between fresh water and salt water in coastal areas is upset and our subterranean water supplies take on more saltwater – in order to develop mitigation plans. Read what the SWI Task Force says about this achievement.
Project Rising
Plymouth High School students meet with community leaders for advice and inquiry. Read more about this innovative program developed by one of LWV's student members, Yaxsarie Velazquez.
Civics Bee 2021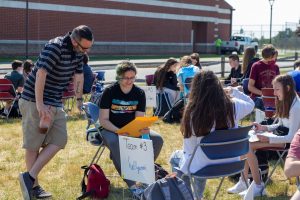 See photos from our recent Civics Bee for Plymouth 8th graders!
 Sustainable Plymouth Program September 20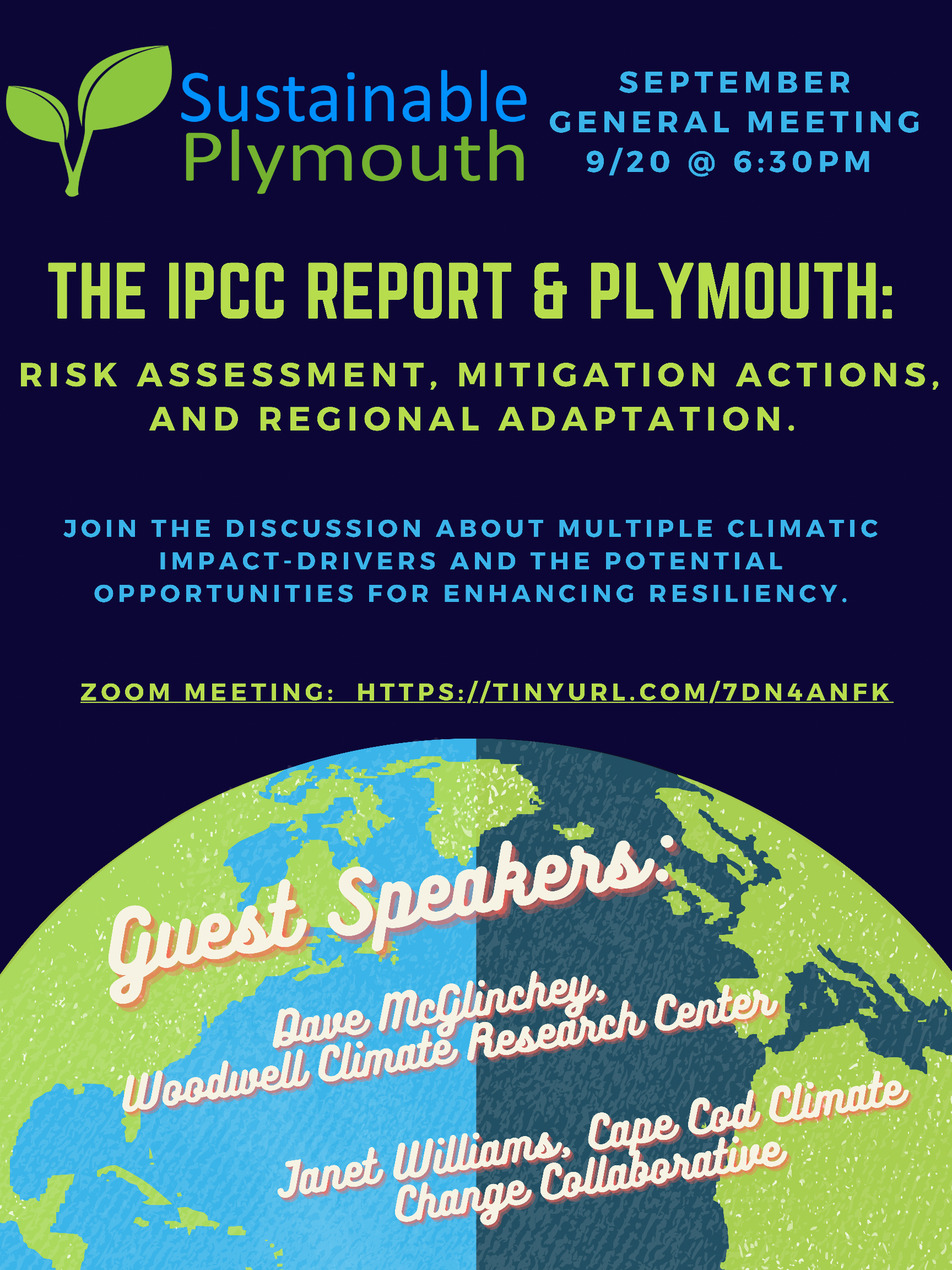 This Sustainable Plymouth meeting is open to anyone who is interested. Zoom link: https://tinyurl.com/7DN4ANFK
Diversity, Equity, and Inclusion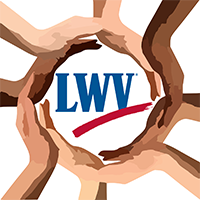 At its 2019 national convention, the League of Women Voters US adopted the national Diversity, Equity, and Inclusion Policy which clearly states the organizations' commitment to full inclusion and respect for individual differences.
The Plymouth Area LWV wholeheartedly embraces this policy. Read more about the policy and the work we are doing in Plymouth.
The League of Women Voters of the Plymouth Area serves the residents of Bourne, Carver, Duxbury, Kingston, Marshfield, Pembroke, Plymouth, and Plympton.